At Studio En we offer a range of different class styles for all levels and abilities. From dynamic Vinyasa style yoga to a more relaxing yin practice. All of our instructors offer modifications for beginner, intermediate and advanced practitioners, so there is always something for everyone. If you are unsure which class is best for you then get in touch and we can help to find the right fit. You can email us at hello@studioen.jp.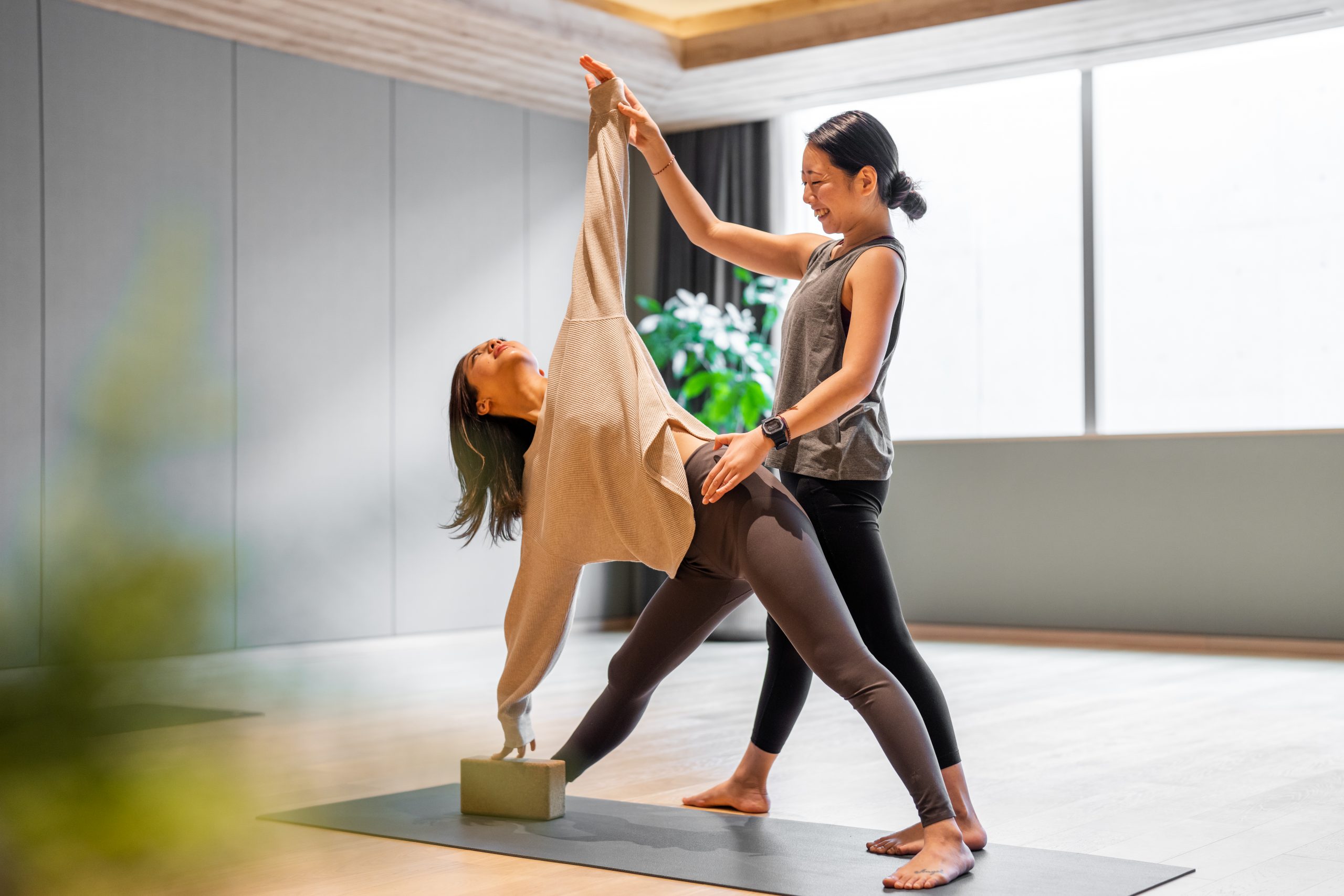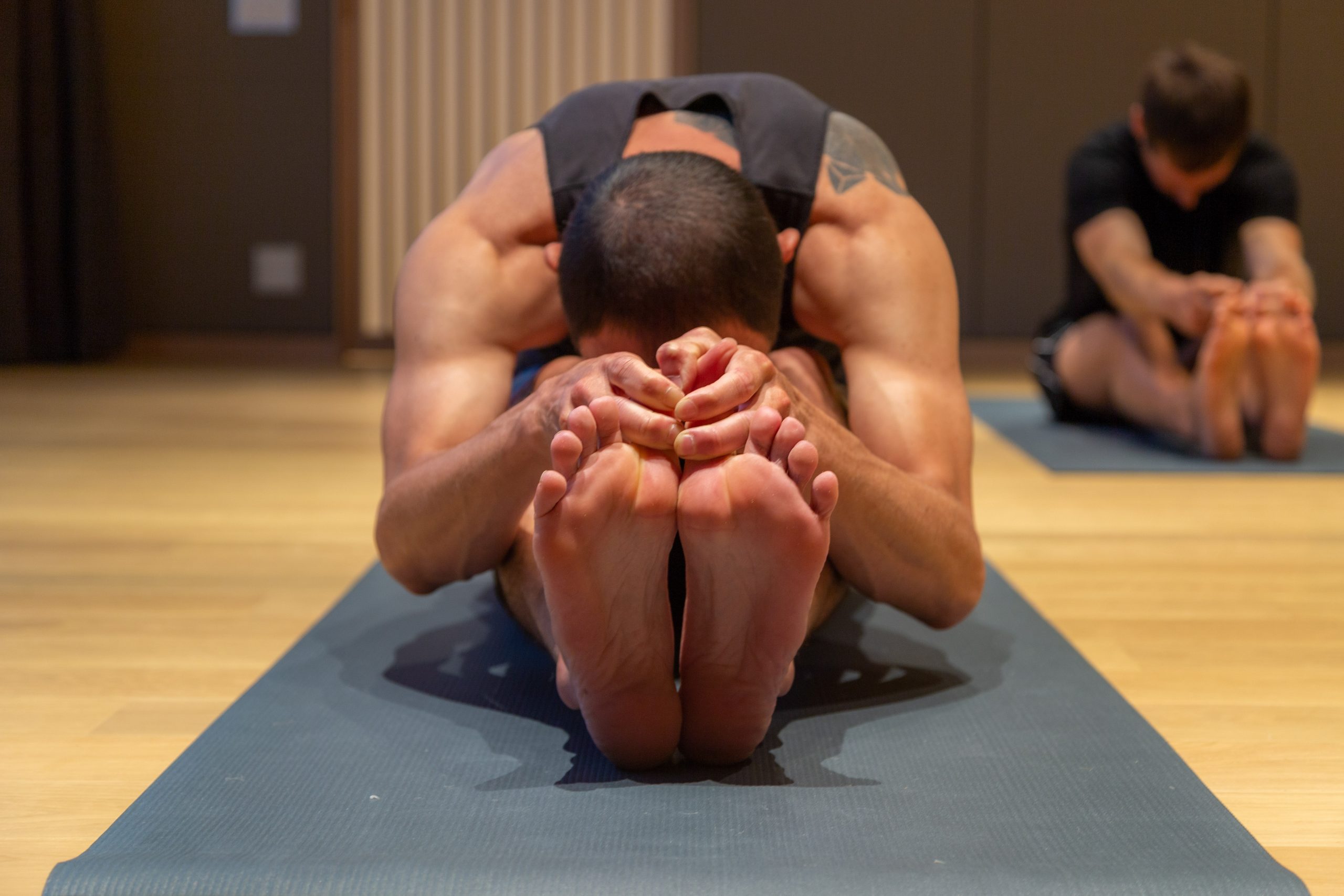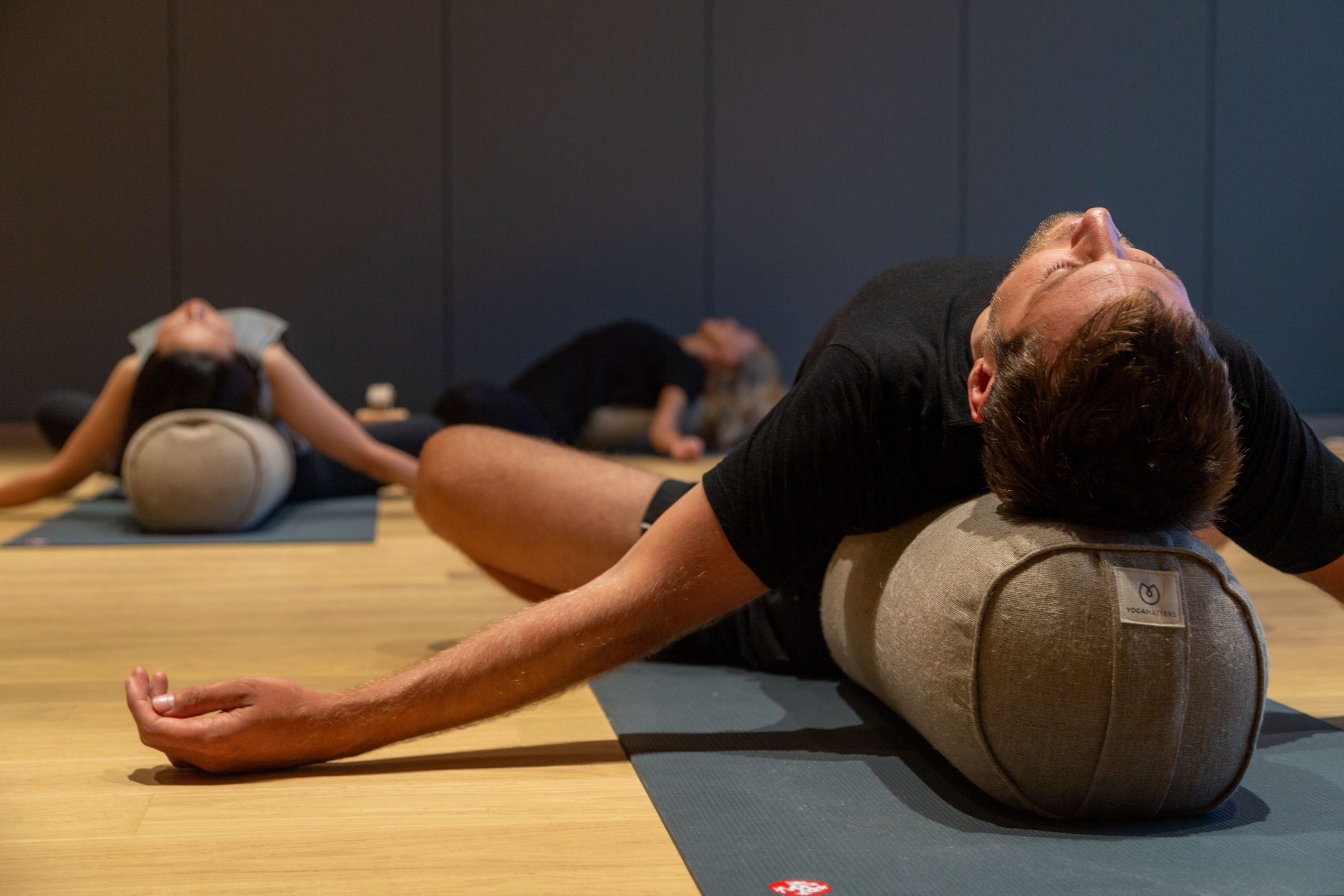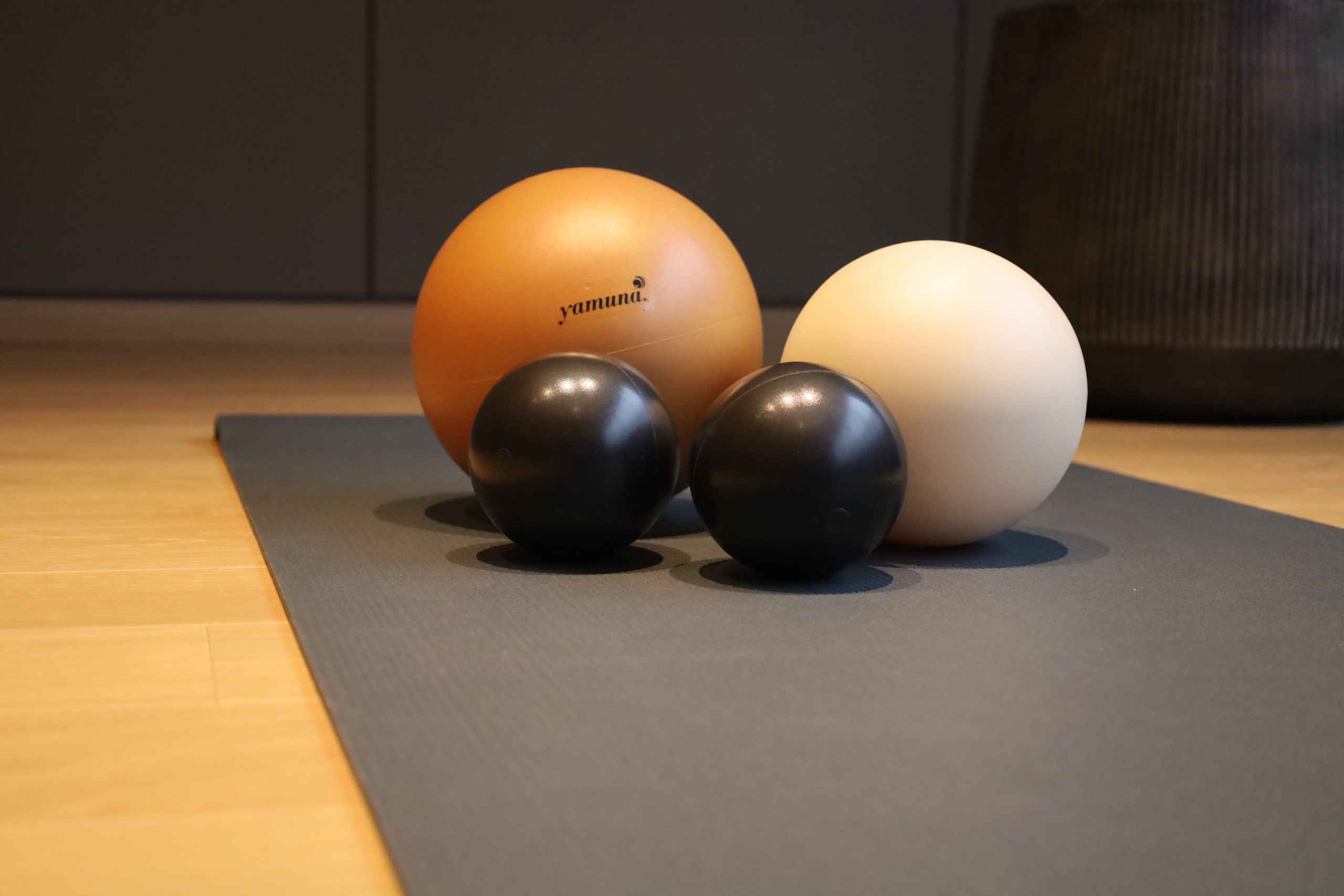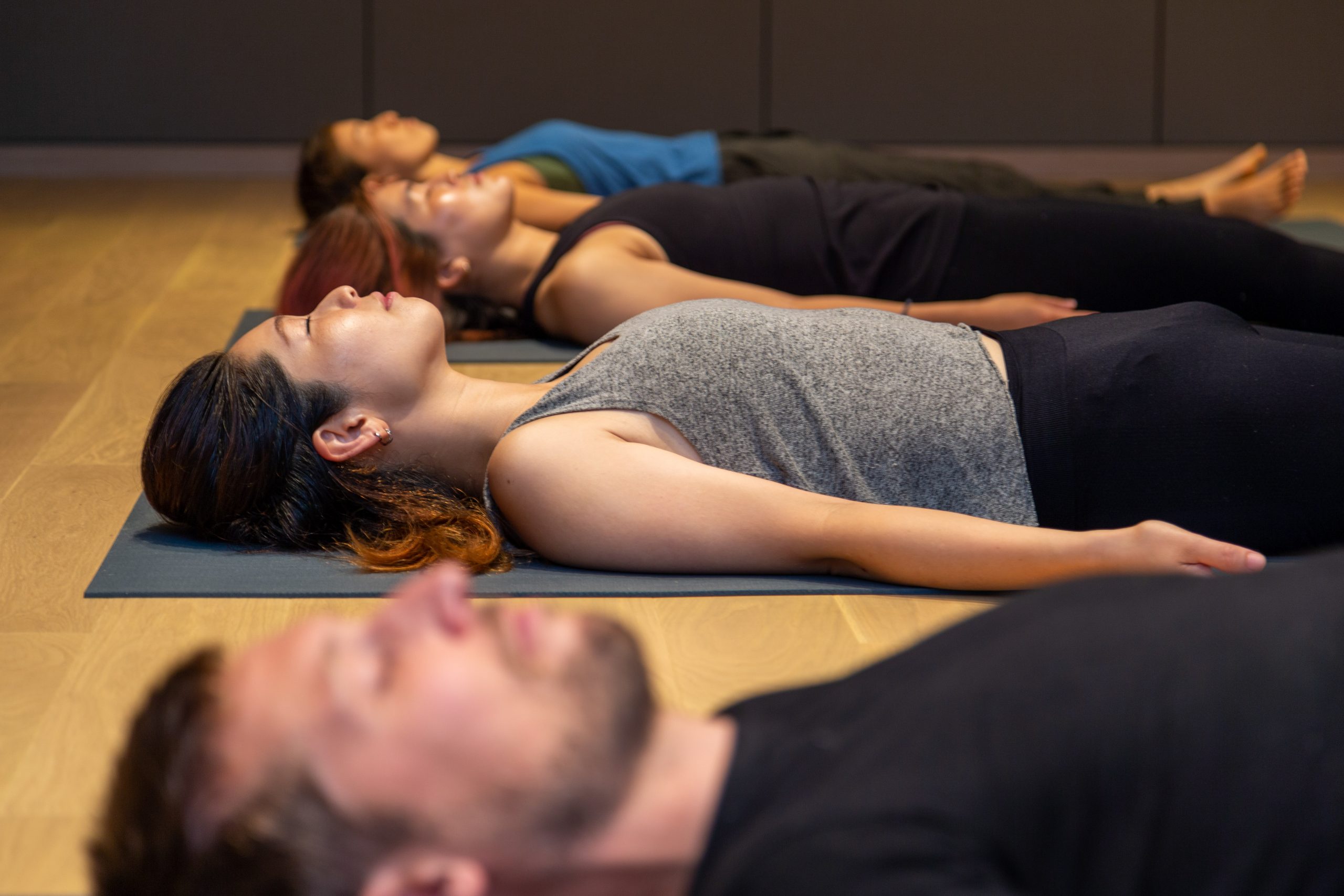 Check out our schedule
book your class
Classes available for all levels and abilities. See you on the mat.